My name is Tayla
I am 20 years old and the young entrepreneur behind JOYFUL JARS!
Joyful Jars is based on the Gold Coast in Queensland, Australia - Operating since May 2020.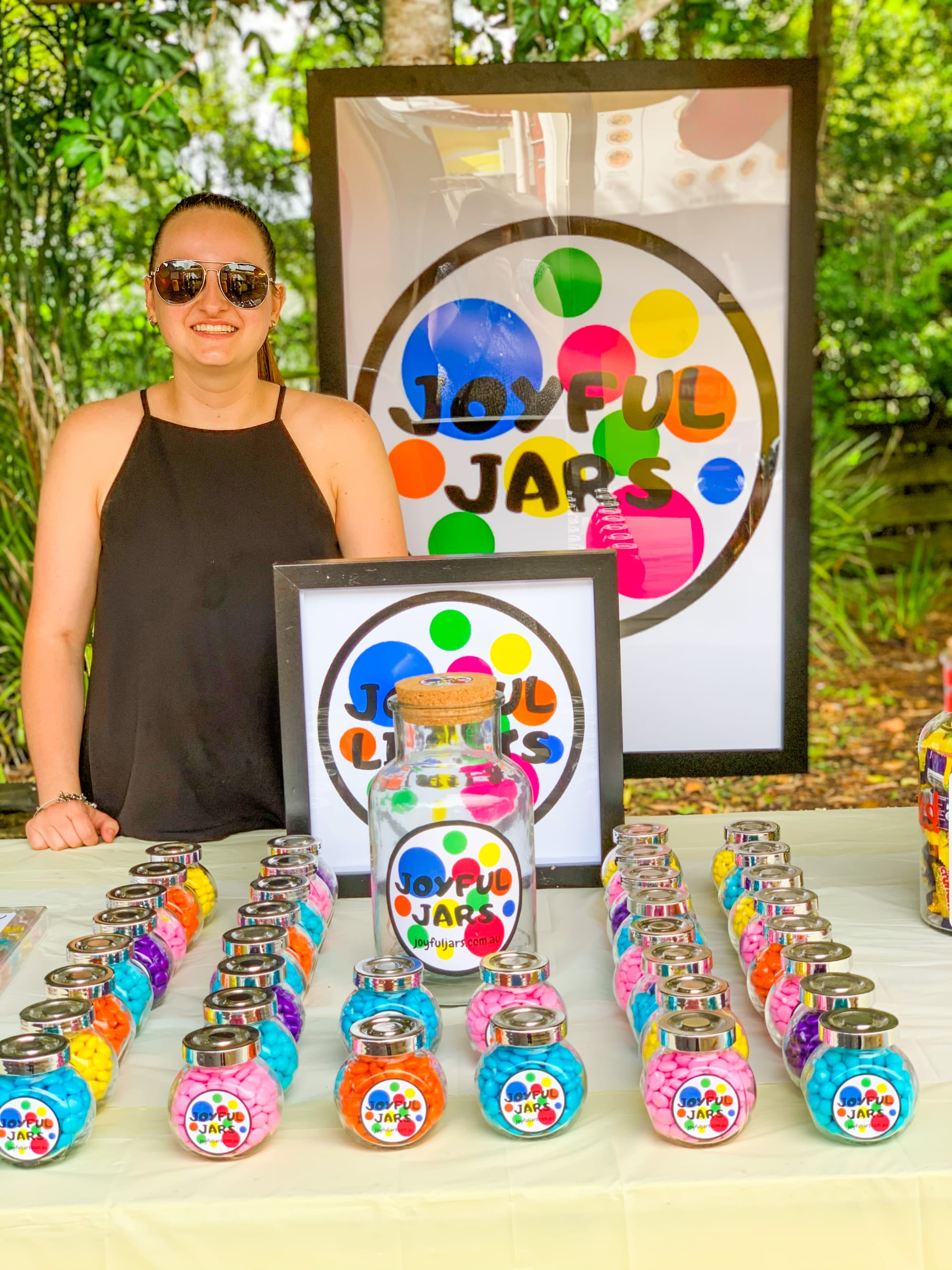 The Story Behind Making My Dream A Reality
When I was 17 in 2017 my mum was diagnosed with cancer. She spent a lot of time in hospital for treatment and was always bringing flowers home. This got me thinking that flowers are your typical "Get Well Soon" gift. Easy to order and convenient. I talked about it a lot and had a dream to create something unique, special and for EVERYONE!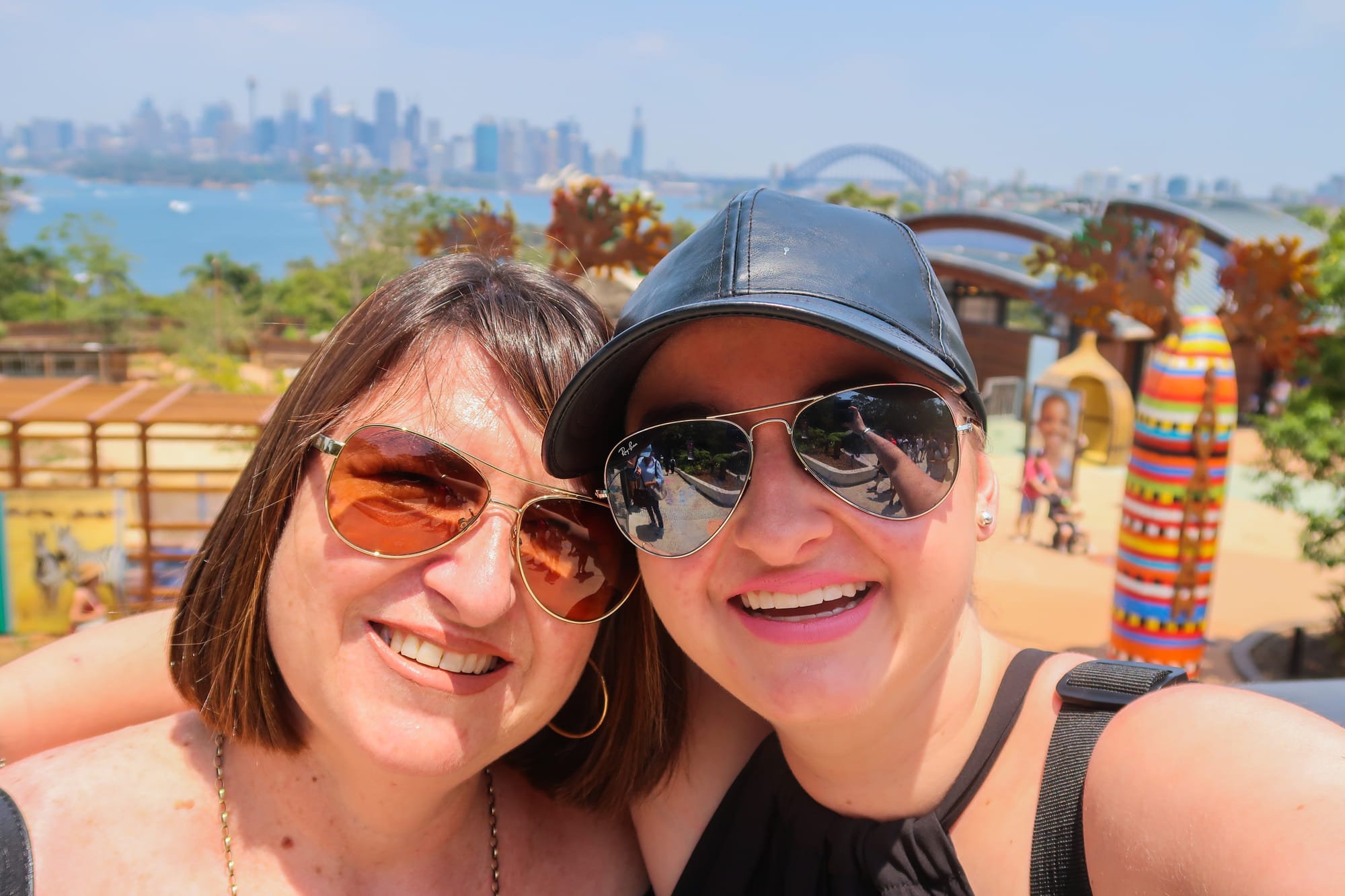 During this time however, I was the typical teenager. I went to school everyday, worked part-time and was just trying to find my feet. Fast forward almost three years I have graduated high school, currently a full-time student at University, working part-time and following my vision.
During the COVID-19 pandemic I was stood down from my job. This was were the opportunity came for me to plan, trial and begin the journey of my new business venture.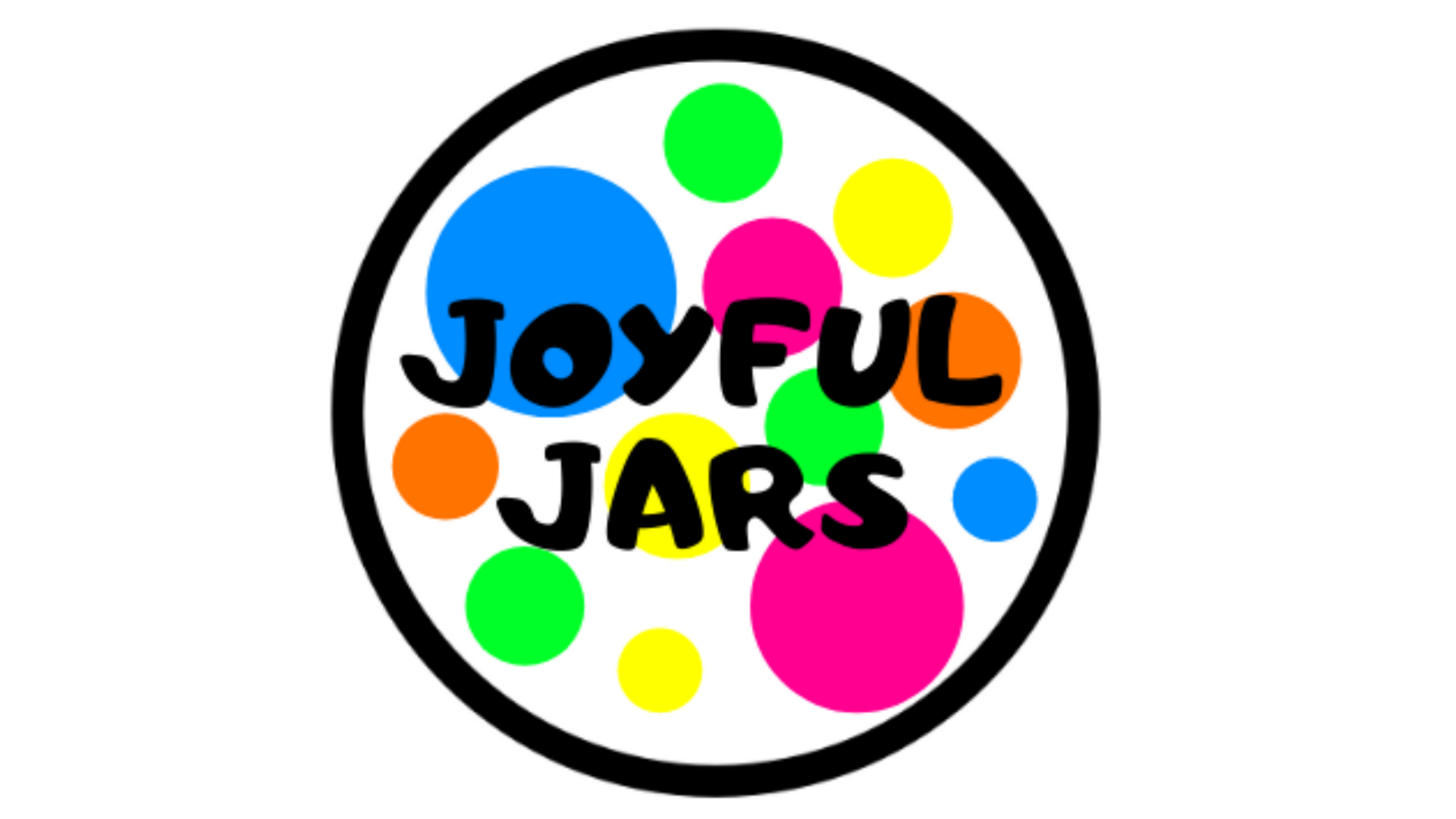 Our Products
We sell a variety of themed jars. These include Get Well Soon, It's a Boy/Girl, Special Events and Party Favours with many more things coming!
All our Get Well Soon Jars include free delivery to Gold Coast University Hospital, Gold Coast Private Hospital and Pindara Private Hospital
Easy to order and convenient!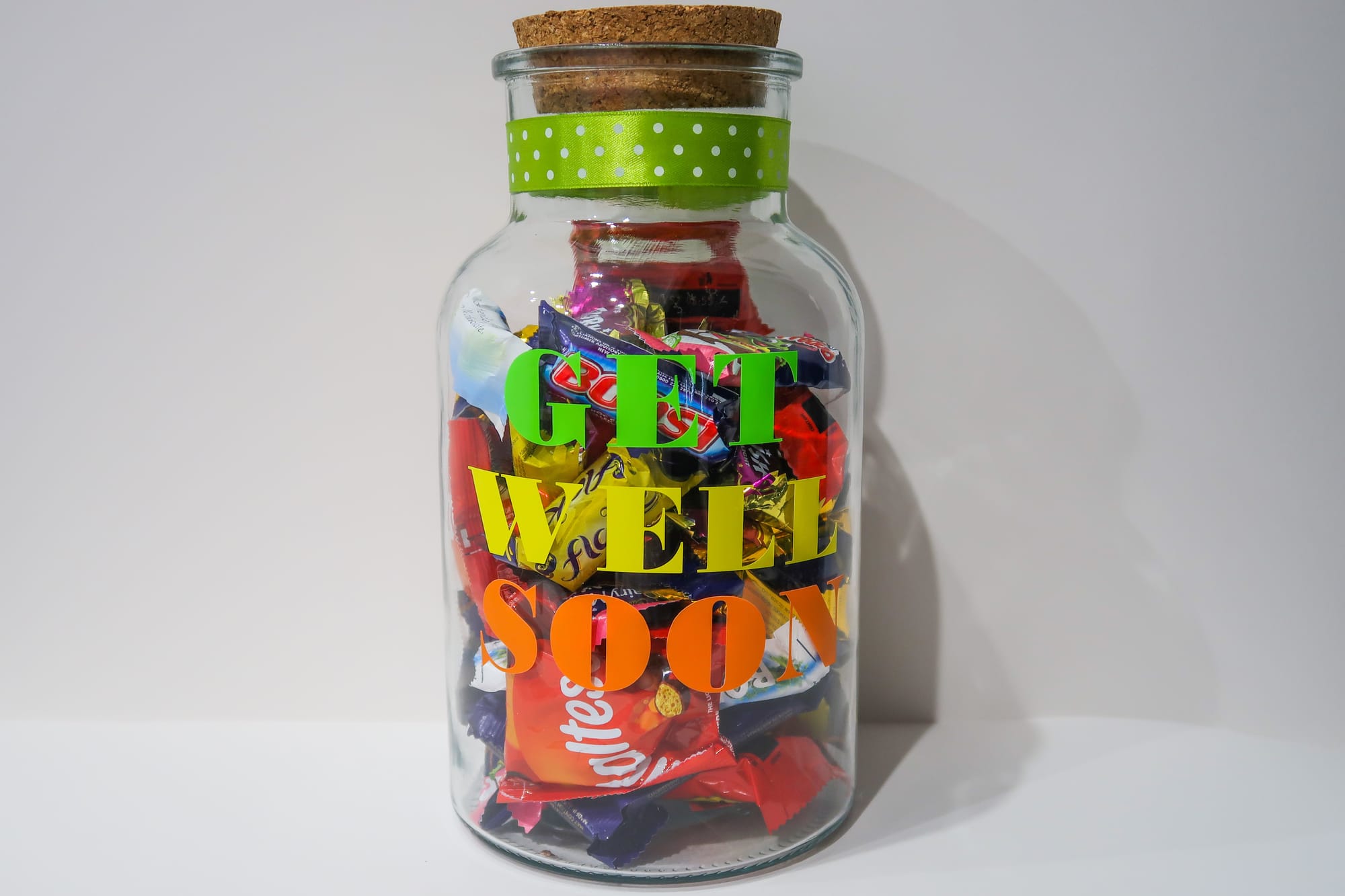 Find JOY in the ordinary
#JOYFULJARSTROOP